Industrial Chain

At Sprockets Australia we carry 7 brands of industrial chain from all over the world and are Australia/New Zealand agents for Webster and Ramsey from the USA, Cross Morse from the UK and HKK who manufacture one of the best roller chains in Japan; agencies which we have held for over 25 years. If it's an economically priced, good quality chain you are looking for there is our very own SOCOM brand which is available in roller, conveyor and mill chain just to name a few.
Below you will find a list of the chains we carry in larger volumes. Click on relevant link to redirect you to more information or call us on (03) 9687 8177 for on the spot advice.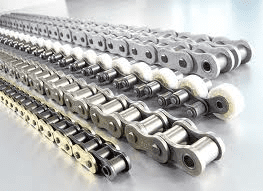 Manufacturing and Manipulation
If we don't have it on the shelf or you require a custom made chain we can facilitate that too.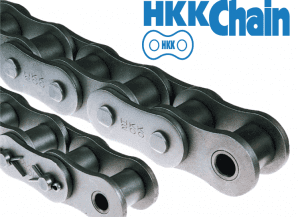 Sprockets Own brand