Brands
Sprockets Australia has held the exclusive agency rights for 7 brands.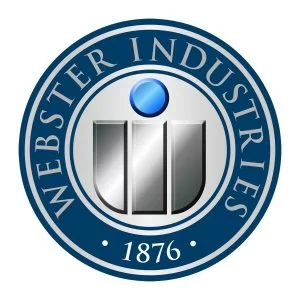 Webster Industries, Inc. is an innovative leader in the engineered class chain, sprockets, and vibrating equipment markets. From the start in 1876, Webster has evolved into a vertically integrated chain manufacturer that serves a variety of industries. At Webster, we understand that every application is unique, which is why we offer a diverse range of highly customizable products tailored to meet your specific needs. A strong concentration on customer service ensures we provide the highest quality products and services in the industry. Webster is proud to partner with Sprockets Australia to offer engineered class chain and vibrating conveyor solutions.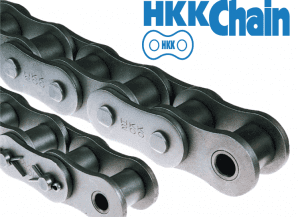 Founded in Japan in 1916, HKK Chain has concentrated its efforts on the manufacturing of roller chains. Their drive is simple: "Manufacture the world's highest quality roller chain while providing excellent value to our customers". HKK Chain quality starts with an aggressive approach to research and development along with state-of-the-art manufacturing. Manufactured on-site, allowing the strictest quality control measures that only single-source manufacturers can offer. Made with high-quality materials and enhanced engineering benefits to maximize chain life. All these benefits are key to creating the high-quality HKK Chain.
Ramsey Products has specialized in silent chain and drive systems for over 90 years. Today, Ramsey is the world's leading supplier of silent chain-based solutions for industry. We offer an extensive range of silent chains, sprockets, chain-driven speed reducers, transmissions, and couplings. All backed by our commitment to exceptional customer service and support.
Woo Chang Coupling
Woo Chang Coupling located in South Korea has been manufacturing and supplying a wide range of international standard and custom industrial couplings. Committed to producing the highest quality products, our company has grown to become a global leader in the industry. Our couplings are found in applications and industries ranging from mining to the food industry. Known for our innovative approach, Woo Chang is constantly developing new products.